Abstract Recently, the Shandong Province Entrepreneurship Innovation Work Conference was held in Jinan. The meeting thoroughly implemented the new requirements of the internship of General Secretary Ping Ping on the development of Shandong, exchanged experiences of entrepreneurial innovation in all walks of life, mobilized the whole province to further emancipate the mind, deepen the reform, and push the entrepreneurial innovation work to higher water...

Recently, the Shandong Province Entrepreneurship Innovation Work Conference was held in Jinan. The meeting thoroughly implemented the new requirements of General Integrity General Secretary Pingping on Shandong's development, exchanged experiences of entrepreneurial innovation in all walks of life, mobilized the province to further emancipate the mind, deepen reform, push entrepreneurial innovation work to a higher level, and promote Shandong's economic transformation and upgrading.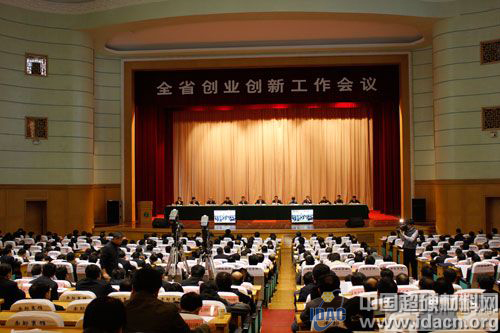 Tang Yilin, the representative of the National People's Congress and chairman and president of Shengquan Group, attended the meeting as the representative of the key strategic emerging industry key enterprises appointed by the Shandong Provincial Economic and Information Committee. He vigorously promoted the typical deeds of Shengquan Group's entrepreneurial innovation and promoted the innovation of Shengquan Group. New initiatives and new achievements have fueled entrepreneurial innovation. The typical speech of Mr. Tang was highly praised by the main leaders of Shandong Province and Jinan City. Representatives from all levels of the system at the provincial level praised the entrepreneurial innovation model of Shengquan Group's industry benchmark.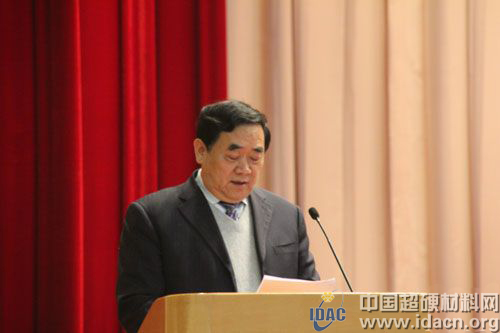 Over the years, Shengquan has made great efforts to build a three-dimensional innovation model, improve the talent innovation mechanism, adhere to integrated innovation, and seize the industrial highland. First, we will build an international top innovation platform. It has the only national-level enterprise technology center in the industry, a national post-doctoral research station, a national biomass fuel research and development sub-center, a fire protection performance test base of the Tianjin Fire Department of the Ministry of Public Security, a national certification and accreditation laboratory (3), and a green casting material project in Shandong Province. Technical Research Center, Shandong Provincial Key Laboratory of Biomass Energy Comprehensive Utilization Technology; Second, it is responsible for a series of national key projects. It has 4 national key new products, and undertakes the National 863 Program, the National Science and Technology Support Program, the National Torch Program, 4 national key circular economy, energy conservation, industrial revitalization projects, and 10 provincial and ministerial major science and technology projects. National strategic emerging industries and resource comprehensive utilization of circular economy demonstration enterprises; Third, new products that lead the industry's high-end are constantly emerging. Shengquan "Light Core Steel" series products are characterized by light weight, high strength, sound insulation and non-combustible, 3D molding, etc., to help domestically use advanced composite materials for rail transit and other industries; Shengquan thermal insulation materials have been successfully applied to Shenzhou "Series spaceship; Shengquan fireproof insulation board completely solved the problem of building exterior wall insulation material "with Mars turning into fire", and achieved a revolution in exterior wall insulation and fireproof materials; high-end special epoxy resin broke international monopoly in aerospace , military, high-end integrated circuit packaging and other fields have been widely used.

In the next step, the company will conscientiously implement the spirit of this meeting, vigorously carry out the "Reform and Innovation Year" activities, closely rely on technological innovation, continue to sprint to high-end technology, and lead the strong and healthy development of enterprises.

Steel Grating is commonly used for walkways and access platforms. The steel grating materials can be aluminum, fiberglass, galvanized, stainless steel and mild steel, etc. The materials and specification can be supplied as the special need.

Features & Benefits
Embossed traction buttons provide superior slip resistance in all directions and in all weather conditions.
Large embossed holes provide maximum drainage of debris and allow up to 50% free air opening depending on channel width.
Self-cleaning due to resilience of walking surface.
One-piece metal construction complete with a full 5" toe-board height on each side of the walking surface.
Lightweight design provides high strength to weight ratio.
Long life span requiring little maintenance.
Simple and economical installation as walkways are self-framing.
Adaptable to cost effective custom fabrication.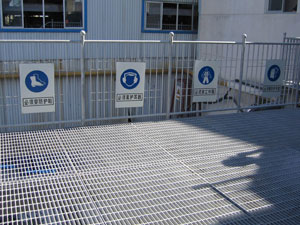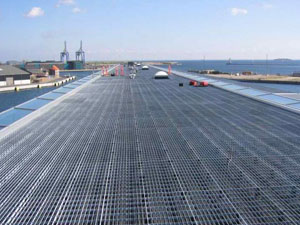 Usage: flooring walkway, platform ,steel structures, stair tread, Well Cover, Trench Cover, sump cover,compound gratings, storage shelves, ladder, fences and handrail so on for construction project, oil project, seaport, power plant, water plant, defense project, chemical factory and so on.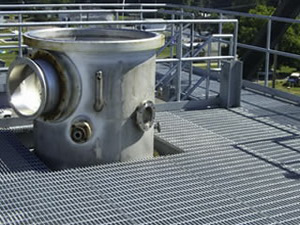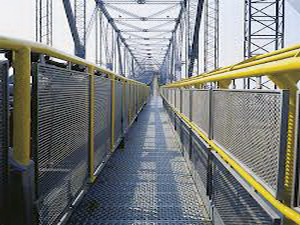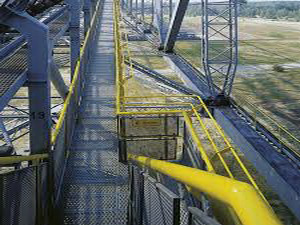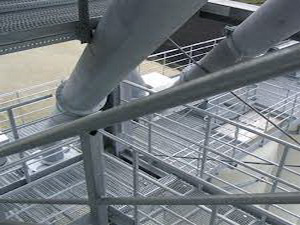 Flat Steel Grating,Welded Flat Steel Grating,Flat Grating Steel Grating,Stainless Steel Serrated Steel

Hebei Zhenxing Jinyuan Wire Mesh Group Co.,Ltd , https://www.zxsteelgrating.com