Sapphire substrate will benefit from the explosion of LED lighting market

Due to the continuous decline in the price of LED lighting terminals, the entry into force of the incandescent lamp ban policy in major countries and the awareness of energy conservation and environmental protection, it is expected that the LED lighting market will prosper in 2014. We estimate that LED lighting demand in 2013/2014/2015 will bring 537, 906 and 11.63 million sapphire substrate demand, up 102%, 69% and 28% respectively. The demand in 2014 is the market segment in 2012. 3.4 times the size.

iPhone leads sapphire emerging applications and becomes an important estuary for sapphire production capacity

The iPhone5S's Home button and the camera's protective cover all use sapphire material, which plays an important role in sapphire capacity consumption. According to our estimates, the demand for sapphire for smartphones in 2013/2014/2015 reached 1079/2547/44.44 million, respectively, up 406%, 136% and 70% respectively. In 2014, demand will reach half of the total demand for sapphire substrates, becoming the backbone of sapphire downstream applications. In addition, the iPhone may use the sapphire screen protection cover in the future, which will cause a sharp turn in the contradiction between supply and demand in the industry.

Sapphire supply tends to be rational and concentration increases

After experiencing the embarrassing situation of sharp decline in sapphire prices in 2011 and 2012, some enterprises have integrated and integrated, resulting in continuous concentration of global production capacity. The competition between sapphire companies is no longer blindly competing to seize the market, but more moderate production will be implemented in order to maintain a certain level of gross profit. Therefore, we believe that the overall supply situation of the market will gradually become rational and the industrial development will also show a healthy growth.

Global sapphire substrate supply and demand situation improved, industry turning point appeared

According to our calculations, the global demand for sapphire substrates in 2014 and 2015 increased by 67% and 44%. On the supply side, except for a small number of Apple suppliers that have a large expansion, it is estimated that the global sapphire substrate supply will remain stable in the next two years. Therefore, we believe that the supply and demand situation in the global market will improve, and the bottom of the industry has passed. The turning point appears.
New modern design--coexistence of simplicity and luxury. Total solution for thermostatic Shower Mixer .
HIDEEP SHOWER MIXER

bath shower mixer are constructed of high grade brass for durability. Capturing the elegance of a bygone era, the HIDEEP
exposed shower mixer are reminiscent of old-world design.

FEATURES

• Finishes resist corrosion and tarnishing.

• Beautifully finished in pvd gold plated .

• 18L/min (liter per minute) Minimum flow rate.

• 5 Year Guarantee.

Material

• Sturdy brass construction.

Installation

• Surface mounted.

• Easy installation.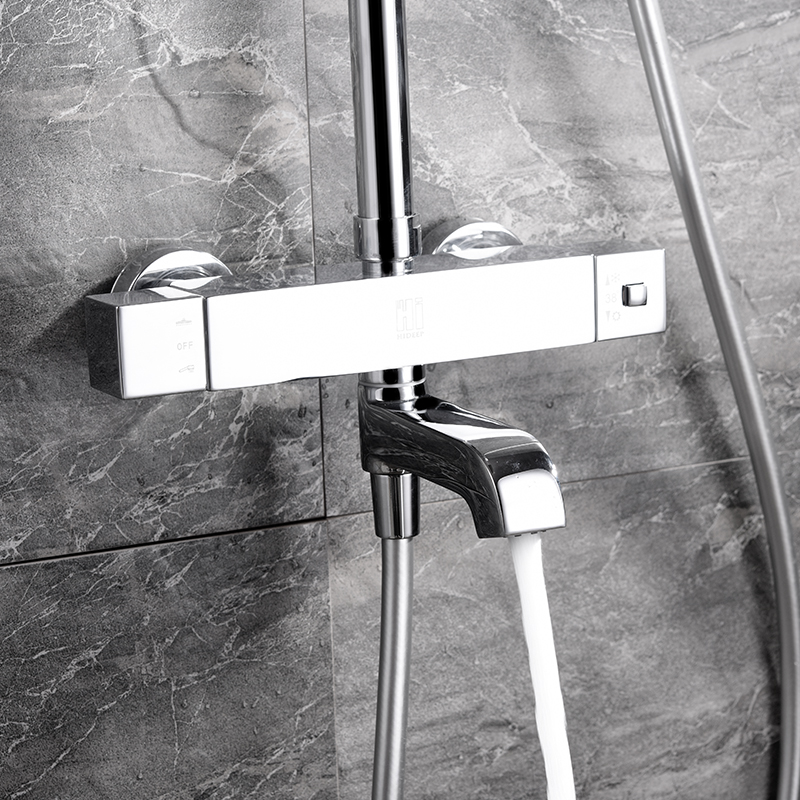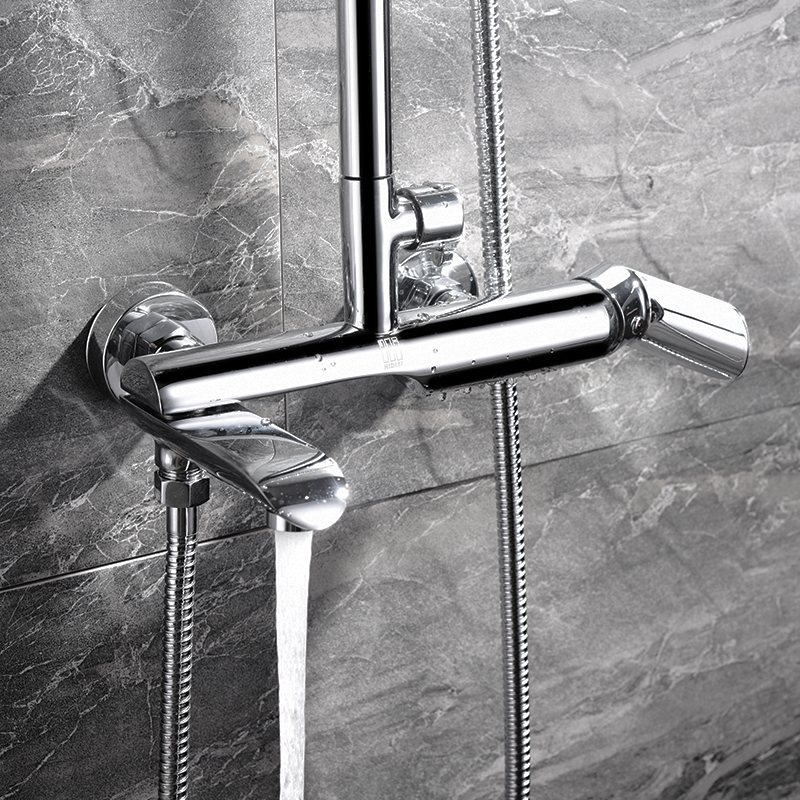 HIDEEP Product line

HIDEEP Product Information

Product description

Shower faucet

Brand name

HIDEEP

Material

Brass main body and zinc alloy handle

Material analysis

Cu≥59%

Air pressure testing

0.6 Mpa

The thickness of chrome plating

Nickel>8um Chrome>0.2um

Salt spray test

24 hours

Water flow

Bath/Shower Mixer≥18L/min,

Cartridge life time

300,000 times open and close

Quality guarantee

5 Years quality guarantee

Certification

ISO9001, CE

OEM and ODM

Acceptable

Installation mode

Wall-mounted

Function

Hot/cold water mixer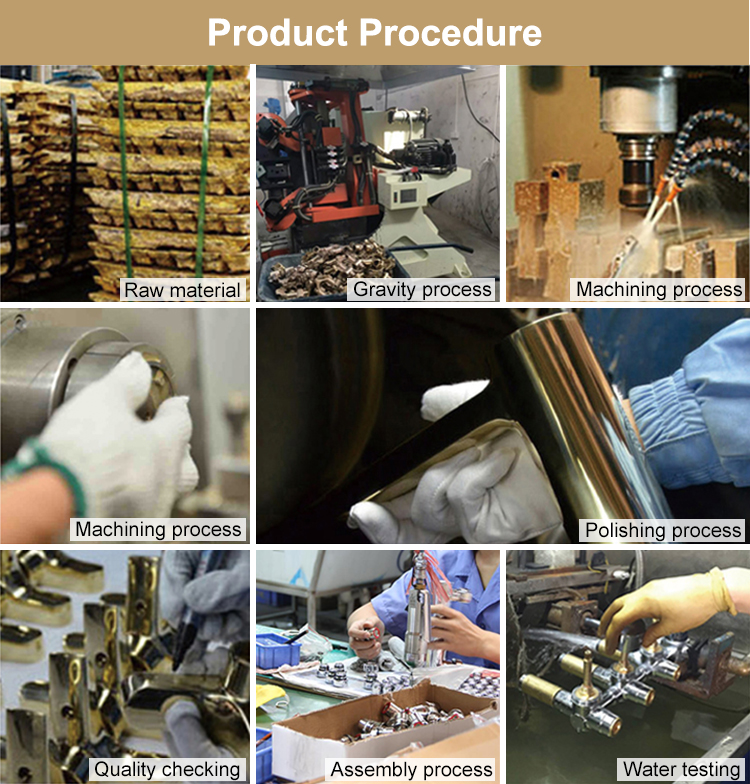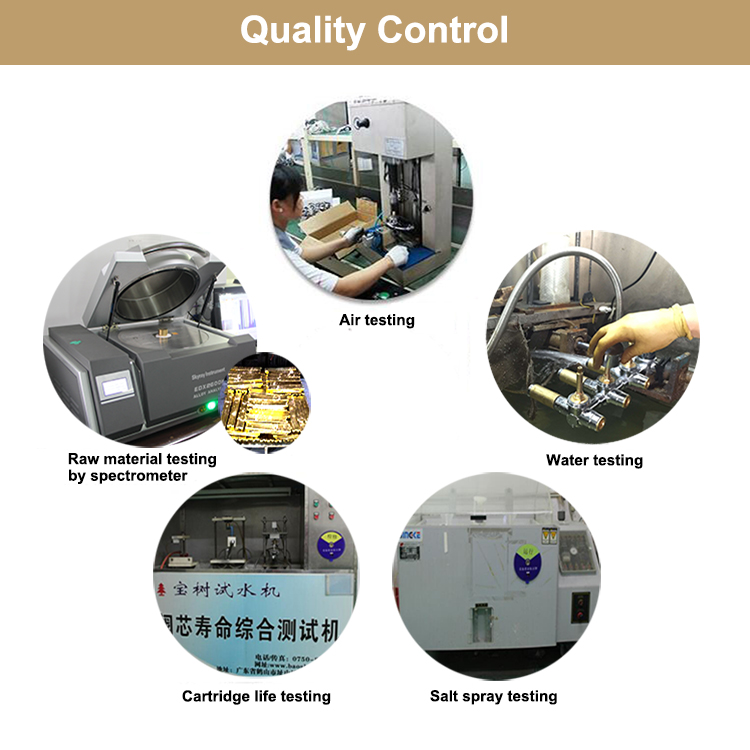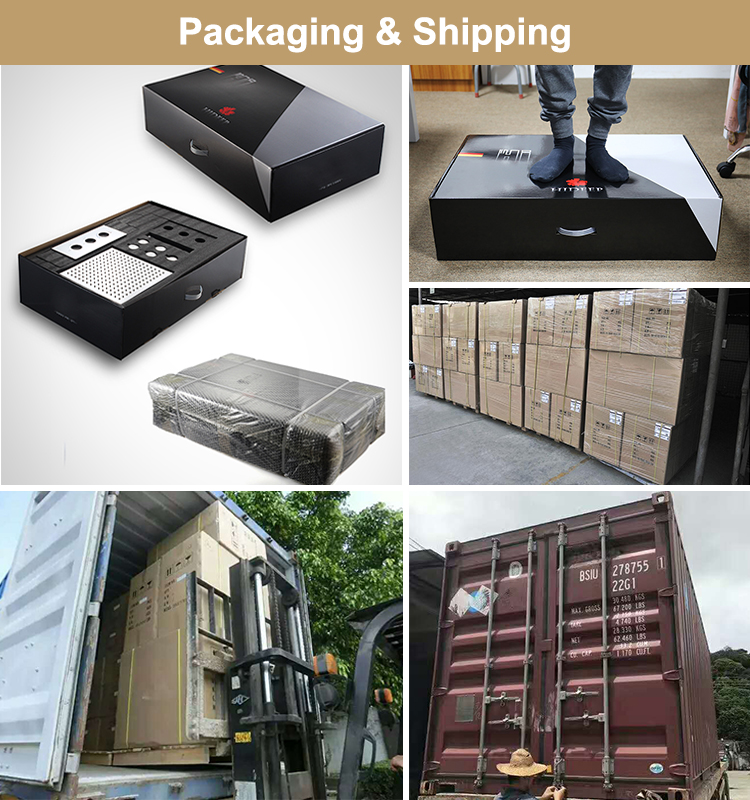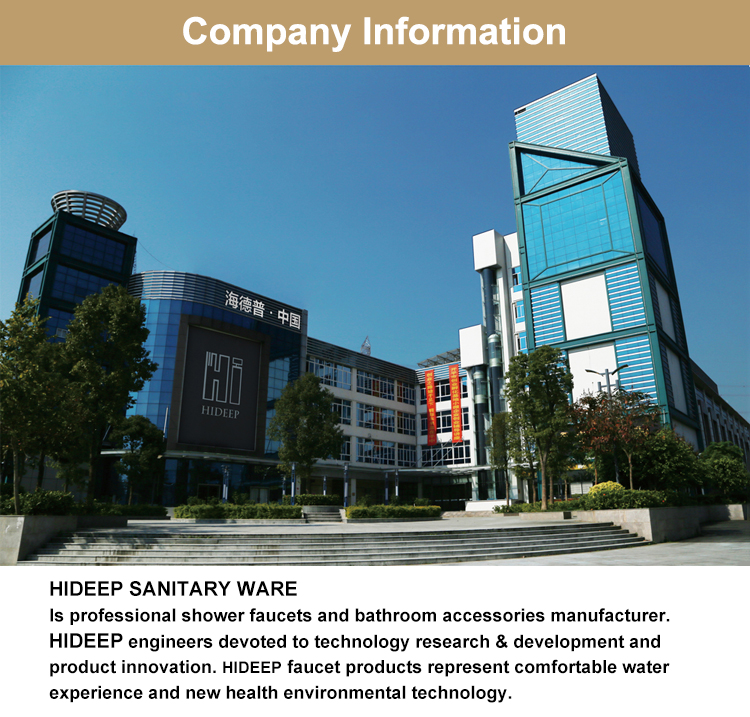 Shower Faucet

Shower Faucet,Bathroom Shower Faucet,Shower Mixer Faucet,Sanitary Shower Faucet

Kaiping HIDEEP Sanitary Ware Co., Ltd. , https://www.hideepglobal.com