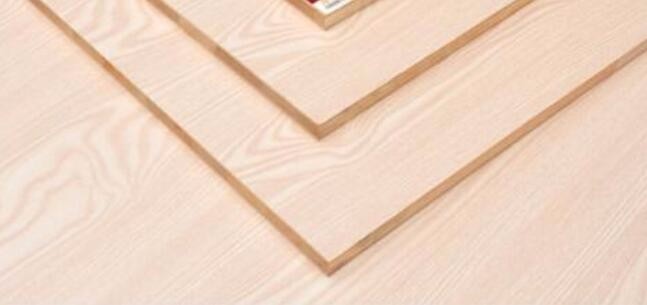 Ecological board is divided into two types:

1. In the broad sense, eco-board is equivalent to melamine plywood. Its full name is melamine-impregnated paper-coated veneer board. It is the paper with different colors or textures soaked in the eco-board resin adhesive, and then dried to a certain degree of solidification. The paving board is installed on the surface of particleboard, moisture-proof board, medium-density fiberboard, plywood, blockboard, or other hard fiberboards, and the hot-pressed decorative board.

2. The ecological plate in the narrow sense refers only to the melamine veneer used in the middle as the base material for the multilayer solid wood (plywood) and blockboard (such as Malacca, Chinese fir, Tongmu, poplar, etc.). Mainly used in furniture, cabinet plate, bathroom cabinets and other fields. Ordinary melamine plywood has already been produced in China. It was originally used as office furniture such as computer desks, mostly monochrome panels, including the familiar "double white" and "double gray". Not all plates can be called ecological plates. Ecological and environmental protection cannot be called E1/E0.

Eco-board advantages: smooth surface, not easy to deform, bright colors, the surface is more wear-resistant, corrosion-resistant, economical price; waterproof, moisture-proof; good nail holding power; save money, effort, high cost performance; environmental protection E1, E0 standard; high grade , Beautiful and practical; good durability.

The disadvantages of eco-board: lack of corresponding technical specifications, after all, is a new thing, from the production to the completion of a period of time, the purchase of high-quality products is difficult; this board is used to do outdoor panels, exterior panels, insulation panels and other decorative plates Obvious advantages, but a little inferior in the furniture grade.

The above information, more plate related information, plate joining, please pay attention to China plate trading network




Hydraulic Valve Contain Main Control Valve, Pilot Valve on Pump, Relief Valve on Control Valve and Solenoid Valve.

Fuction:

(1) when the single boom is lifted, the two pumps supply oil together to improve the lifting speed of the boom. (only when the boom is raised)




(2) when the bucket rod moves separately, the two pumps supply oil to the platform and speed up the action speed of the bucket.




(3) the boom is preferred. When the boom and other actions are carried out at the same time, the action of the boom will be given priority.




(4) priority is given to rotation, and when rotary and bucket move simultaneously, gyration will be given priority.




(5) Negative flow control, to provide a negative flow signal to the main pump, so that the valve stem in the middle, the main pump displacement becomes minimum.




(6) Walking in a straight line, when the excavator is moving forward or backward, other actions can be taken at the same time to ensure the needs of special working conditions.




(7) electrical sensors can be configured to meet the needs of electronic control.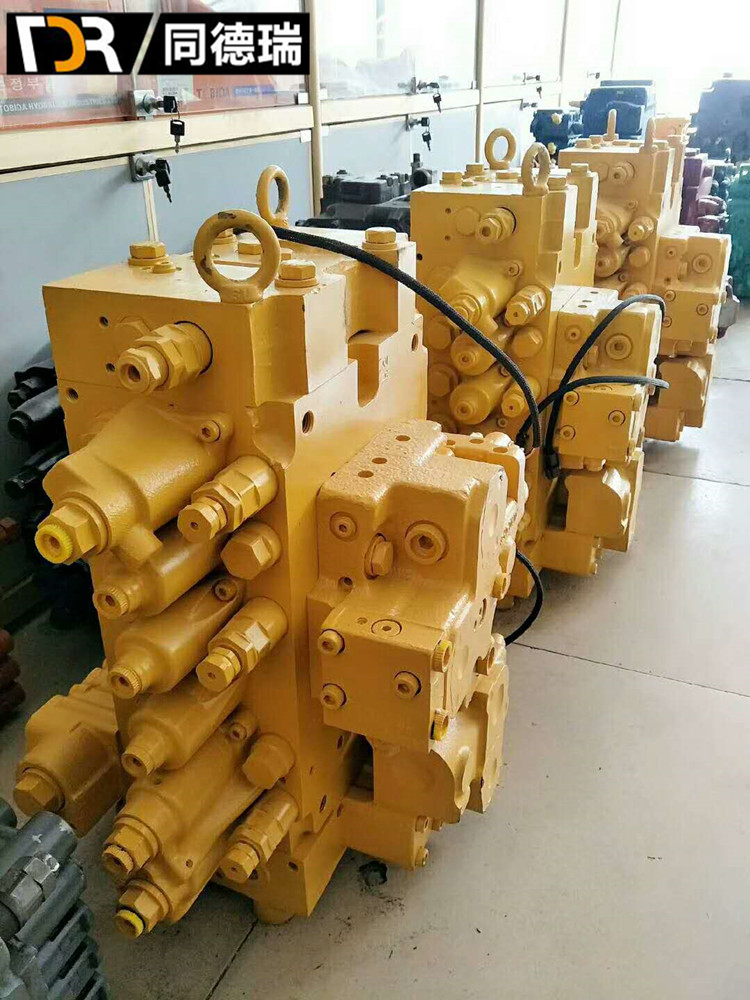 Hydraulic Valve

Hydraulic Valve,Hydraulic Control Valve,Hydraulic Solenoid Valve,Hydraulic Check Valve

Jining Tongderui Construction Machinery Co., Ltd. , https://www.tdr-excavatorparts.com